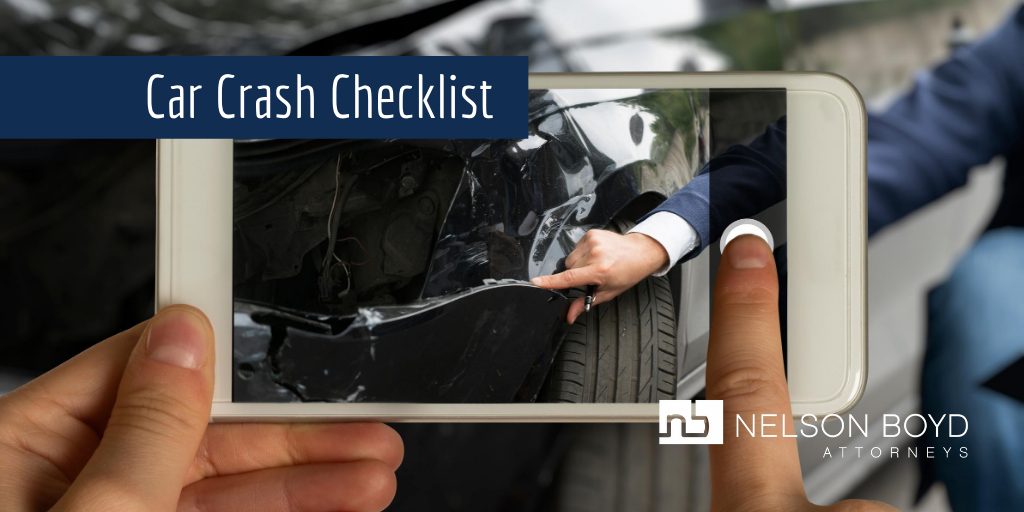 Nobody wants to think about being in a car wreck, but being prepared is important.
This step-by-step checklist is an essential guide to make sure nothing is left out of the process should the worst happen on your commute.
Print it off and store it in your glovebox, send it to your family members, save it to your phone. And drive safely!
[pdf-embedder url="/blog/wp-content/uploads/2017/04/TOP-8-THINGS-TO-DO-IF-YOUVE-BEEN-IN-A-CAR-WRECK-INFOGRAPHIC-3.pdf" title="TOP 8 THINGS TO DO IF YOU'VE BEEN IN A CAR WRECK INFOGRAPHIC (3)"]